MILITARY RELOCATION TO OAHU
You've got orders to relocate to Oahu, Hawaii on one of the several Oahu Hawaii Military Bases? ….Marine Corps Base Hawaii (MCBH) Kaneohe Bay Marine Corps Base Hawaii, Camp H. M. Smith, Pearl Harbor Naval Station, Hickam Air Force Base, Fort Shafter, Schofield Barracks, US Coast Guard Station Barber's Point…. If so, then you probably know about the strong military presence on Oahu. But did you know that many military service members purchase homes on Oahu? It is more frequent than you might think.
ACTIVE DUTY/PCS ORDERS TO OAHU
If you are active duty military, on PCS orders, you will usually be entitled to military housing on base. Though military base housing on Oahu is improving dramatically with the tear-down and rebuilding of many base and off-base housing areas, many military personnel DO opt to purchase their own homes.Purchasing your own home is a way to put your hard-earned dollars to work for you as an investment, rather than losing them. Even though your military housing is provided for you, as a no charge benefit, the analysis is exactly the same as a "rent versus own" situation. When you rent, your money is spent and gone forever. When you own, most often (and depending on market conditions), at least some of your money is returned to you when you sell, in the form of equity in your home. Not to mention the tax advantages of having a mortgage interest deduction. Hopefully, you will see appreciation on your home, as well.Many service members purchase homes on Oahu for the long-term investment and rental potential. Investment properties on Oahu make sense whether or not you intend to stay on Oahu. In most areas rents are high and rentals are in short supply. Our brokerage also has Property Management Services that can help manage your Oahu investment property when you are off-island. I can point you in the right direction, there, if you need it, also.
USING BAH FOR OFF-BASE HOUSING
If you choose not to live in base housing, your BAH (Basic Housing Allowance) that you received in addition to your base pay may be used for off-base housing (either for rental or mortgage payment). Since your BAH is variable by location and dependent upon the costs of the area to which you are stationed, BAH is typically more, in Hawaii, than in most other areas of the United States. In addition, your regular pay will be supplemented with a COLA (Cost of Living Allowance). These additional funds can also be helpful in the purchase of an Oahu home.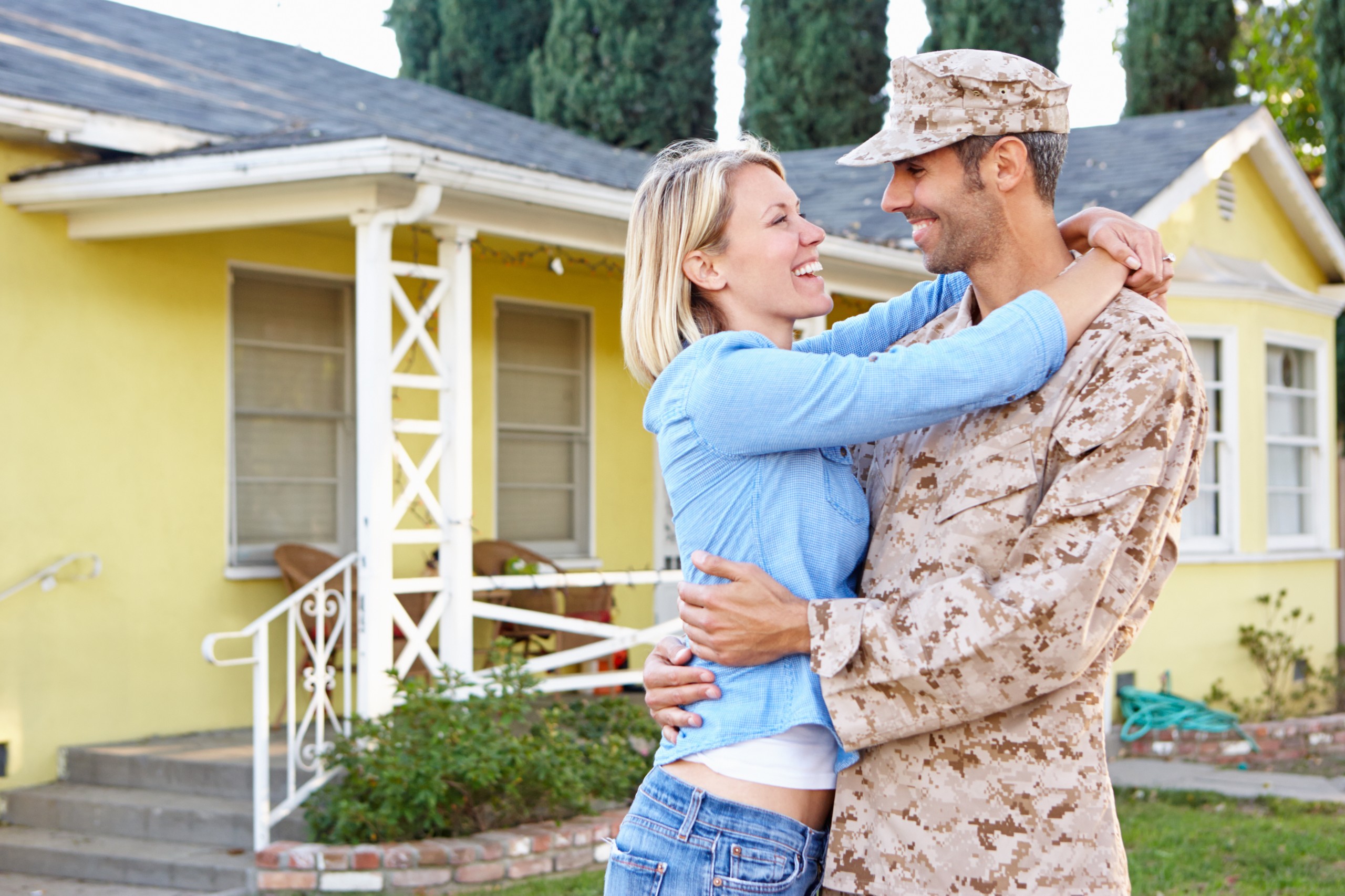 RESERVISTS/PER DIEM ORDERS
If you are a military reservist who has been activated and stationed on Oahu, your situation may be slightly different. You may receive COLA for your home of record (if you were activated from another expensive part of the US), on top of your base pay. Also, in many instances (depending upon your orders), you are entitled to a variable per diem amount to cover housing and living expenses while on the island, while maintaining your home of record on the mainland. You usually will not have the opportunity to have family housing on base, but can often take advantage of bachelor and temporary quarters on base. If you voluntarily choose not to live in these quarters, you may receive an amount, included in your per diem (if you rate per diem), to use toward other living accommodations in town. Also, if bachelor quarters are not available on base for even one (1) day out of 365 that you are on orders (which happens frequently), you may receive a non-availability chit and the amount for off-base housing in your per diem may be increased, up to a higher closer to market-rate amount, either specified in your orders or set forth in the JFTR (Joint Federal Travel Regulations). If you have a family and your family has not already arrived or will not arrive on Oahu, you may receive family separation allowance, as well, so long as you are separated. For many military buyers, these funds, in total, are enough to purchase a nice home on Oahu. Please note, that all of this is very dependent upon your exact orders, so you should check with your Reserve Liaison Office to verify your entitlements.
OTHER CONSIDERATIONS
All that said, to determine whether you can afford to buy, you must make sure to consider maintenance costs, taxes and insurance (and with a condominium, homeowner's association fees). You won't have all of these costs living on base. But, fortunately, property taxes in Hawaii are very low, when compared with many other states of the US. As mentioned previously, you also should consider the mortgage interest tax deduction that you will receive as a result of your home ownership. This is a substantial benefit and, in effect, may reduce the real cost of your mortgage payment by up to almost a third. Please check with your tax advisor for the specifics on this deduction and how it would affect you.
You must also consider down-payment. Fortunately, another benefit that many military buyers have is the chance to get a VA loan. And loans with a zero down payment are available, as well. FHA loans can also require low down payments of as little as 5%. I work with several lenders specialized in helping clients get VA Loans, if you need one. Please call me for a referral.
Please contact me if you would like to consider purchasing a home on Oahu, while you are stationed here. I know several military families (including ours) who bought with the intention of living here for the short-term investment and loved it so much that they decided to stay forever. It is a wonderful place to live, even if temporarily. There are still affordable homes and condos on Oahu and we would love to help you discover them. Please contact me (Yvonne Ahearn) at 808-721-8088, if I can be of any assistance.